As one of the leading gutter supply companies in Plymouth County, MA, the South Shore Gutter Supply team is proud to provide a cut and drop service that works for all service providers. Since we opened our shop doors a few years ago, our cut-and-drop service has made us one of the most popular options in Massachusetts and Rhode Island.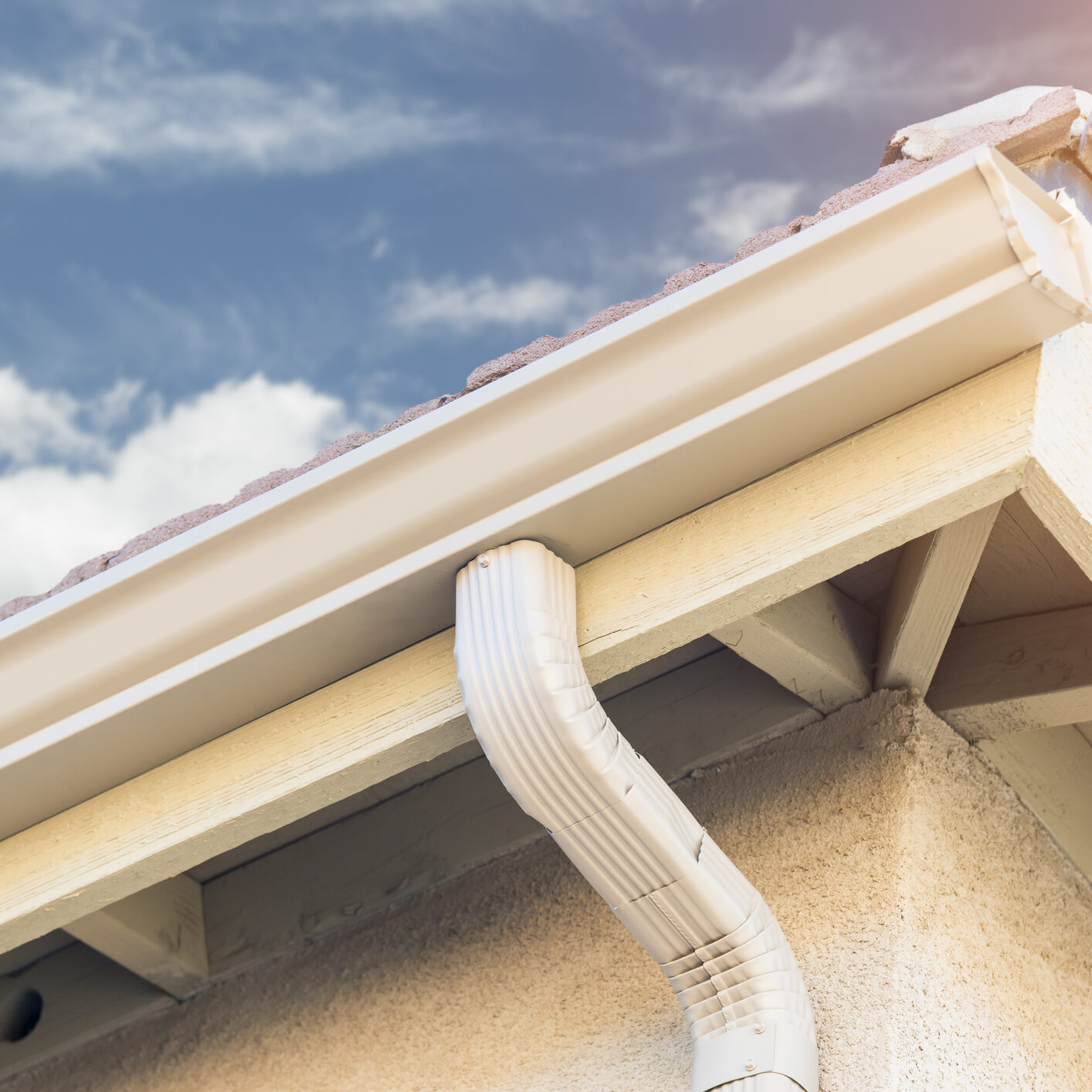 Unlike other options, our cut and drop service is about you and working around your needs. Once we receive your order, our team will gather all the accessories and cut the gutters you need on the site. We will then confirm the order with you over the phone and arrange when you want to have it dropped off. We offer a flexible drop-off service that can deliver to your shop, yard or even the client's location, whatever is easiest for you.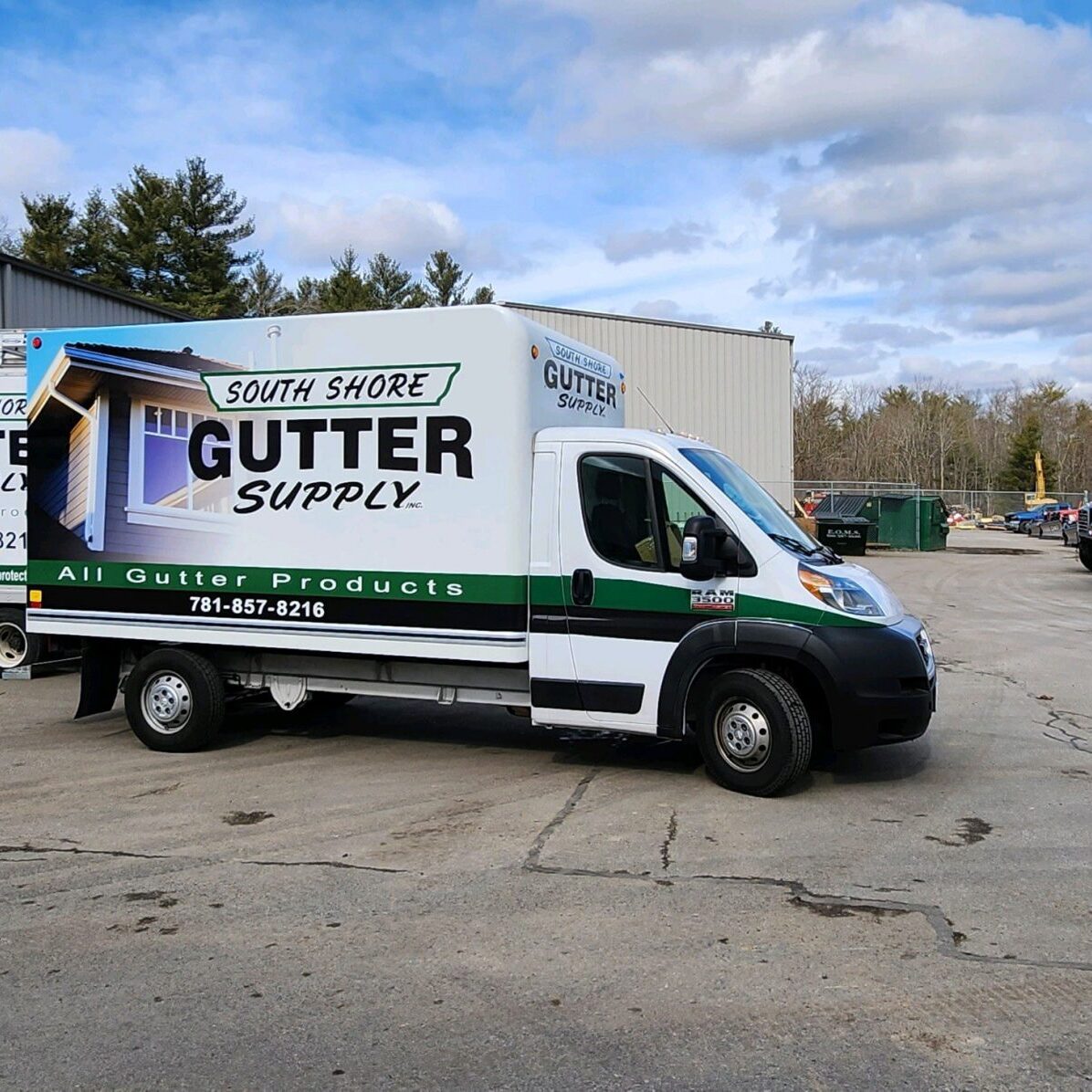 If you have any questions about the service or need guidance on placing a cut and drop service, please drop us a line, and one of our staff can walk you through the process. Although we generally offer this service to contractors, we are also happy to provide cut and drop services to homeowners looking to DIY their gutter installs throughout New England.