Our family and locally owned business specialize in gutter products, gutter installations, and cut and drop services. Our company was established in 2020 during the COVID-19 pandemic, and our founder, Paul Maceachern, saw a need for high-quality gutter services in the area.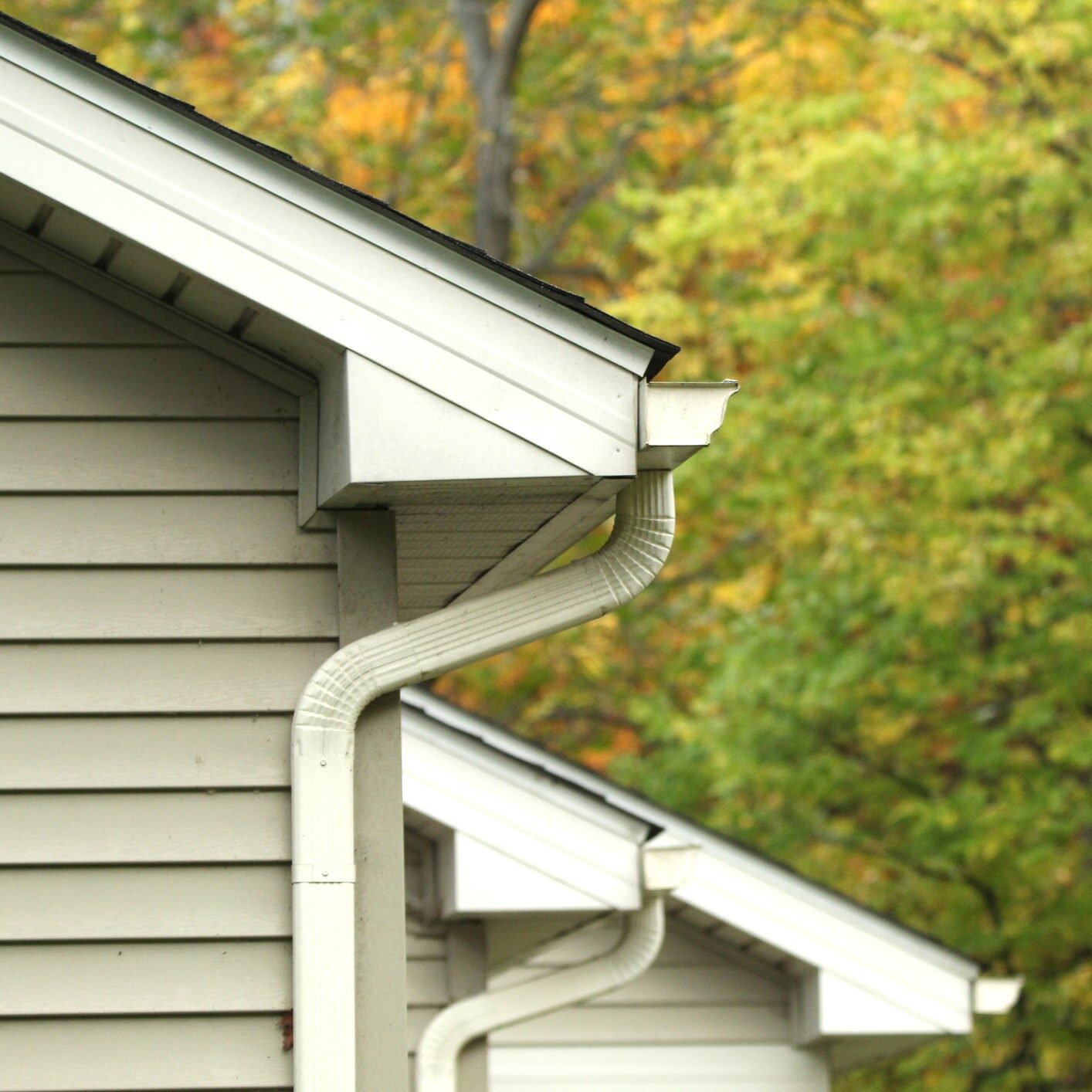 At our company, we understand the importance of having a properly functioning gutter system for the health of your home. That's why we use only the best products and tools for every project. We specialize in gutter installations, protecting your home from water damage and erosion. Additionally, we offer cut and drop services for those who prefer to install their gutters. Our commitment to quality and accuracy sets us apart from our competitors. We take precise measurements to ensure that every gutter is custom fit for your home, and we use the highest quality materials to ensure that your gutters last for years. We also provide timely delivery, so you can have your gutters installed or cut and dropped off as soon as possible.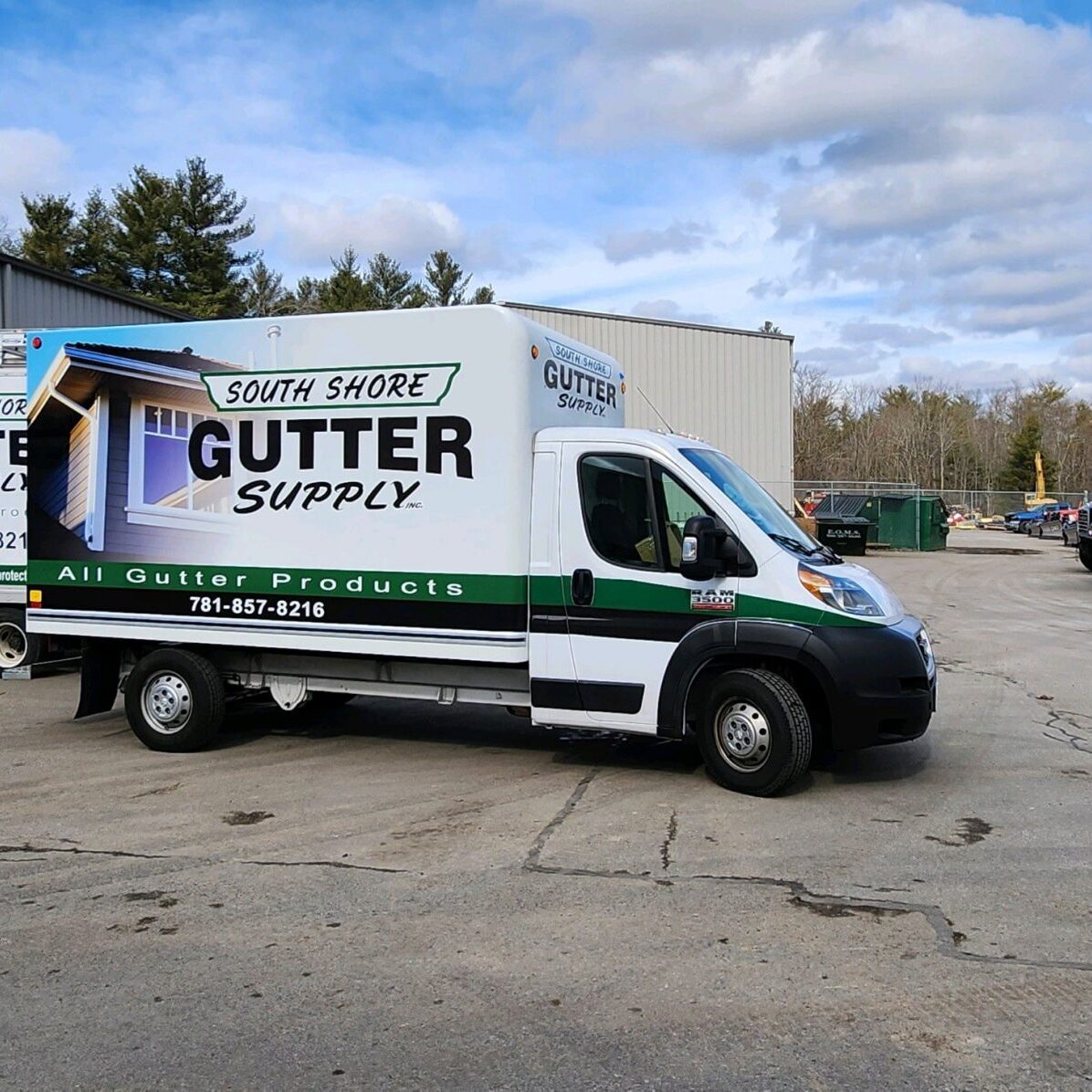 Whether you are looking for a new set of gutters, need some gutter products or are interested in our cut and drop service, the South Shore Gutter Supply team is excited to work with you. Since 2020, our team has been working in this great community, and we cannot wait to see where the future takes us.